A&B Creative Trophies Store front in Antioch California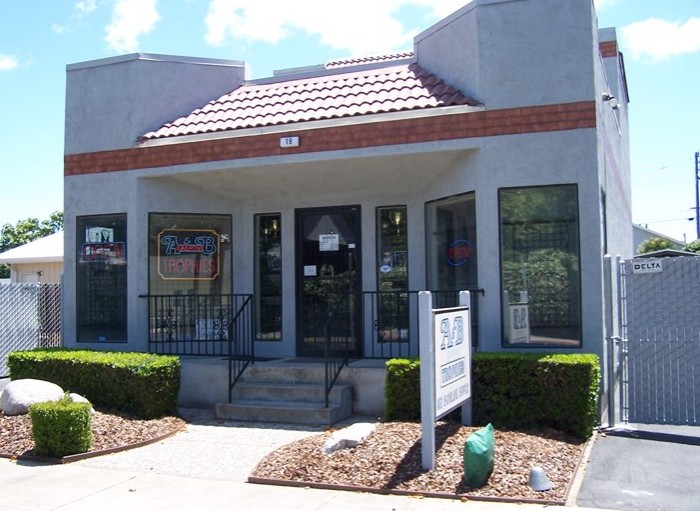 Trophy Shop in Antioch California
 19 W 6TH ST. ANTIOCH, CA 94509
OPEN HOURS:
TUESDAY-FRIDAY 12ish-5ish
HOURS MAY VARY
Appointments Recommended
PLEASE CALL 925-778-1244
EMAIL ABCTROPHIES@YAHOO.COM
OR TEXT 925-628-3991
TO CONFIRM WHEN YOU PLAN TO VISIT OUR SHOP
What we do. 
We offer a beautiful, creative selection of trophies, plaques and engraving and take pride in our quality awards and great customer service.  Some of our specialties are baseball trophies, soccer trophies, and basketball trophies for youth leagues.  Be sure to ask about our team specials.  Contact us by email or phone (925)778-1244, for more information.
Ordering Info


Our doors are open for customers. We are also taking orders online through email at abctrophies@yahoo.com.  Payment can be made with PayPal, Venmo or  credit card over the phone.